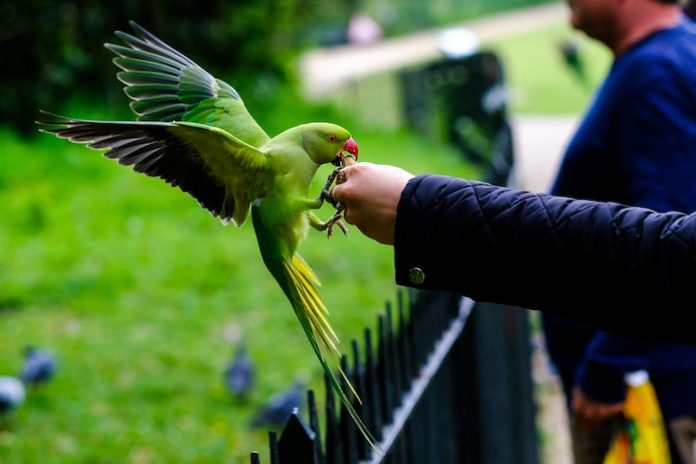 If you thought bird watching was the preserve of countryside dwellers, think again. The urban landscape is full of surprises for seasoned twitchers and new birdwatchers alike. Here we present our collection of the best urban birdwatching blogs filled with fantastic photography and rare spots. These top blogs contain plenty of passion for our feathered friends and a wealth of practical tips and advice to help you spot the birds that visit our built environments. 
The Edinburgh Birdwatcher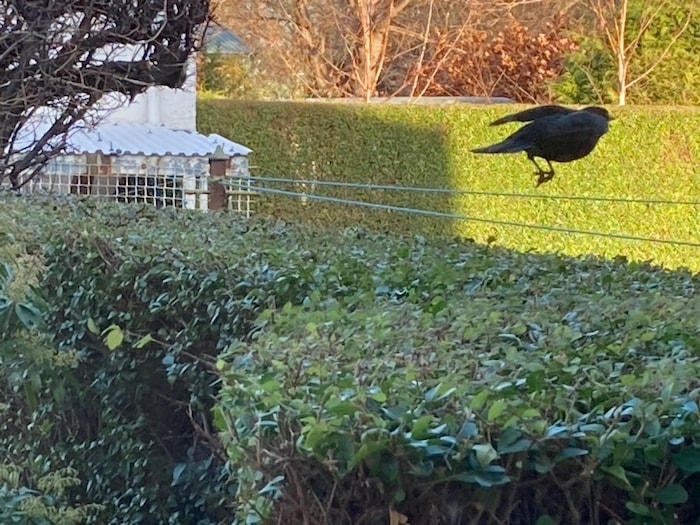 Spotting a new bird on your home patch is always a special moment. For Euan Buchan of The Edinburgh Birdwatcher, a flash of blue heralded a nuthatch at the city's Cammo Estate Nature Reserve. Just one of several rare sightings this birder made in Edinburgh, he also spotted a kingfisher at the city's botanic gardens and, in the city centre, a grey wagtail.
A passionate birdwatcher for 20 years, Euan shares his love of birds through his excellent blog. You'll find plenty of interest and inspiration in his monthly posts which detail his birding activities. Read Euan's review of 'Audubon's Birds Of America' — an exhibition of beautiful ornithological illustrations at the Museum For Scotland.
London Wildlife Trust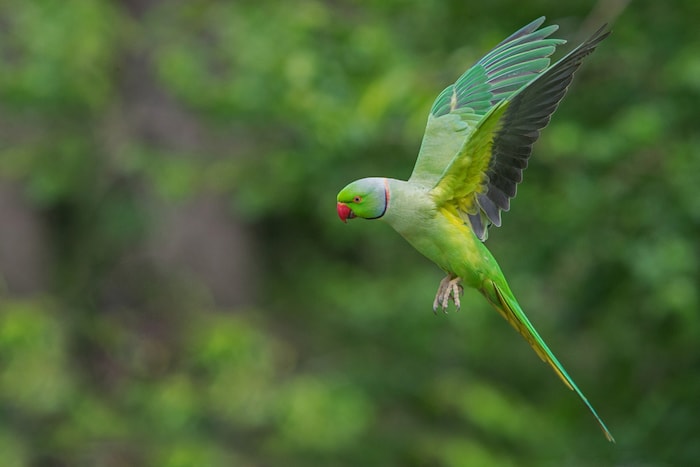 "London is a remarkably green city, supporting a wide range of natural spaces which provide a home for an abundance of wildlife," says the London Wildlife Trust. Birds feature strongly in London's ecosystems, and with 36 nature reserves in the city, you're spoilt for choice when it comes to birdwatching opportunities in and around the capital.
If you're looking for an opportunity to get kids interested in birdwatching, visit the city's wetlands, which are positively bursting with exciting bird life. The spring egg hunt at Woodberry Wetlands is a great place to start. It's just one of the many events that the London Wildlife Trust put on for the whole family to enjoy, so grab your coat and spot some wildlife amid the hustle and bustle of the city.
Wild Intrigue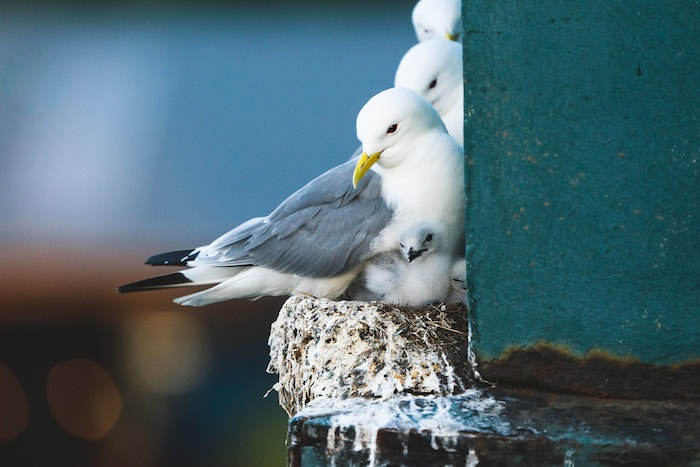 Fancy a kittiwake safari around the buildings and bridges of Newcastle and Gateshead? Why not book yourself in for an adventure to see this unique urban seabird colony with Wild Intrigue. It's an organisation set up to "inspire, educate, and rewild," and through 'Mini Expeds' like the sunset kittiwake safari, they achieve just that.
Immersing themselves in the nitty gritty of wildlife management and protection, the people behind Wild Intrigue say, "the co-existence of people and urban wildlife is achievable." A percentage of profits from Wild Intrigue's Tyne Kittiwake events is put back into conserving this special colony, which is the world's most inland breeding colony of Kittiwakes in the world.
Newcastle Birder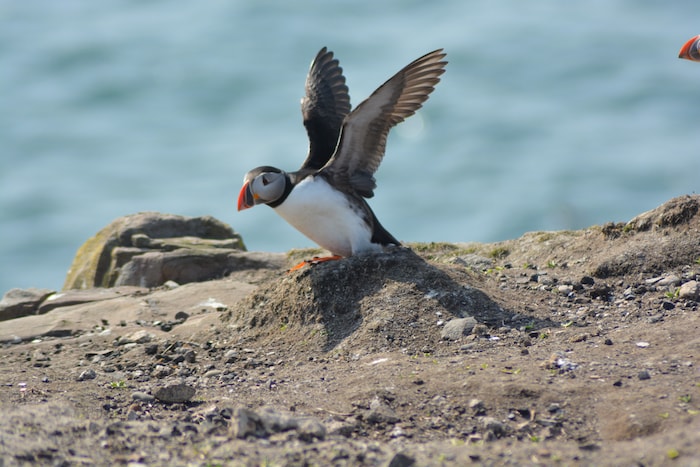 A female goosander having a 'bad hair day' is just one of the birds Paul from Newcastle Birder spotted on a birdwatching visit to Chester-le-Street. He also spotted a grey heron, tufted ducks, mute swans, mallards, and three cormorants watching proceedings from a high branch.
Visit this blog for well-written and entertaining posts detailing the writer's adventures in birding. You'll also find a fantastic guide to birdwatching sites in the North East of England, plus links to some of this expert's favourite bird watching books and guides. The Newcastle Birder is a must-read for new and established birdwatchers.
Views From An Urban Lake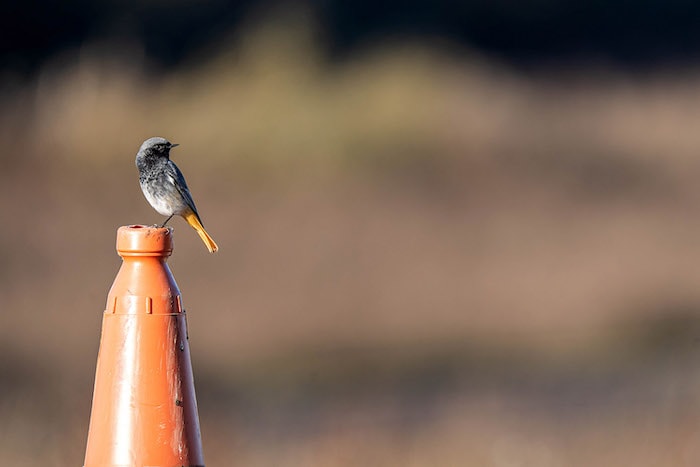 For a report on a bird that "isn't exactly common anywhere in the UK," head over to Views From An Urban Lake. Ashley Beolens' piece about the black redstart, which has made its home on his local patch near Milton Keynes, is a great read. A bird that enjoys rough ground, their numbers peaked in the years following the blitz — as Ashley says, "old bombsites after WWII were perfect for them."
Once you've checked out Ashley's pics of the beautiful black redstart, browse the rest of his blog for top nature and birdwatching insights. Have you ever wanted to learn how to photograph dragonflies? Not only is Ashley a great nature writer, he's a photographer too — a skill he's happy to share with visitors to his site.
Nature Needs No Logo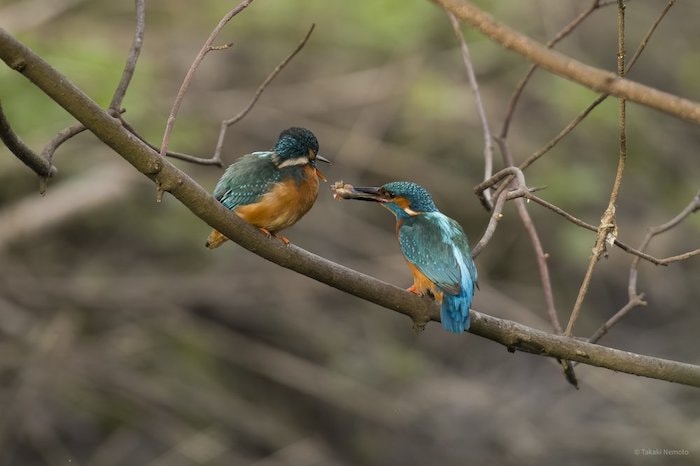 Eagle spotting in Finland is just one of the exploits of the intrepid Takaki Nemoto, the blogger behind Nature Needs No Logo. A passionate bird and nature watcher and superb photographer, he journeys to the frozen north for some wonderful moments in the eagle hide 75km from Oulu in Central Finland. This expert uses his skills to take awesome pics in the challenging low-light conditions — see for yourself in his article.
While Takaki's eagle trip makes for fascinating reading, most of his nature watching takes place around London. He uses his photography to showcase wild birds and mammals as resilient, vibrant, and undefeated in the bustle of modern urban life. Head to Takaki's portfolio page, or check out his Instagram @natureneedsnologo, to find stunning images of wild owls, kingfishers, waterfowl and more.
The Cowboy Birder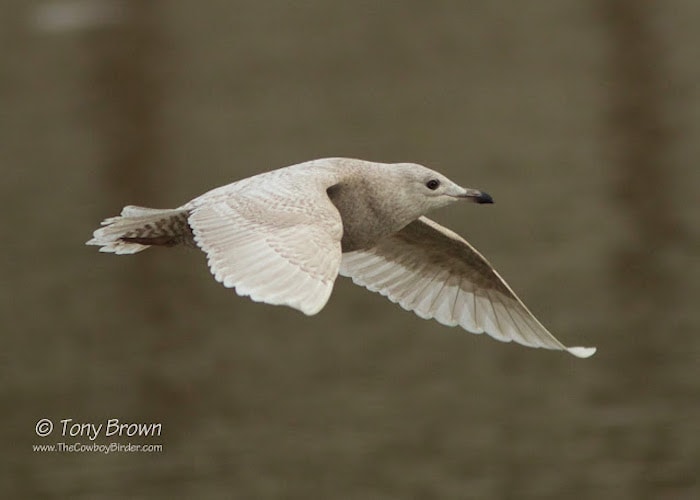 If you're in the mood for some fantastic images, spend time with Tony Brown, AKA The Cowboy Birder. Check out his excellent pics of a kittiwake and an Iceland gull in flight, and a black-necked grebe with fantastic breeding plumage — they're great examples of nature photography at its best.
Tony is most active in the urban landscapes of North East London, although sometimes he ventures further afield. Follow him as he makes a last minute twitching trip to East Anglia to find the European roller, or join him for a productive autumn birding on Shetland. Use his handy links to the bird observatories of Britain and Ireland to plan your next birding trip.
We hope you've enjoyed these wonderful urban bird watching blogs and have picked up some top tips to spot rare, beautiful and native birds, even in the heart of the city. Why not check out our bird feed starter bundles to see what you can attract to your own urban space?
Lead image: Steve Best/Shutterstock