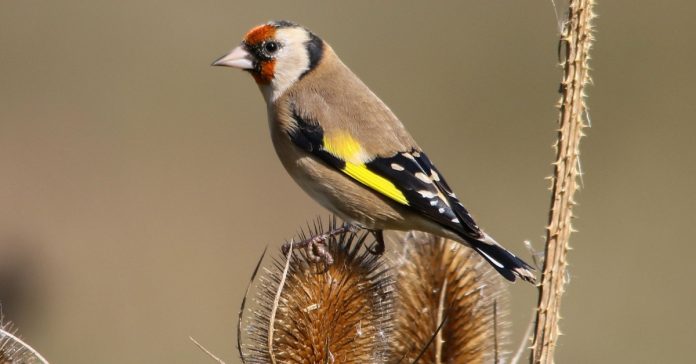 "In order to see birds it is necessary to become a part of the silence."

–

Robert Lynd
Summer is the perfect season to be out in the garden spotting birds. With the warmer weather and flowers in full bloom, broods of young birds are often in search of food. On a hot afternoon, birdbaths can be crowded with a variety of birds all eager to find a spot to cool down. Just like us, birds depend on water for their survival so continue to top up your birdbaths in the summer months. 
This July we'll guide you through your Happy Beaks garden. With birds to spot, our top gardening tips, this months winner of #SnappyBeaks and much more! 
Garden Birds to Spot in July
July is a fabulous month for spotting a variety of birds. Often colourful and spritely you'll find them in your garden searching for their next meal. Summer is the second busiest time of year for our feathered friends so it's important to keep feeders topped up. In doing so you may be able to spot the following birds. 
Goldfinches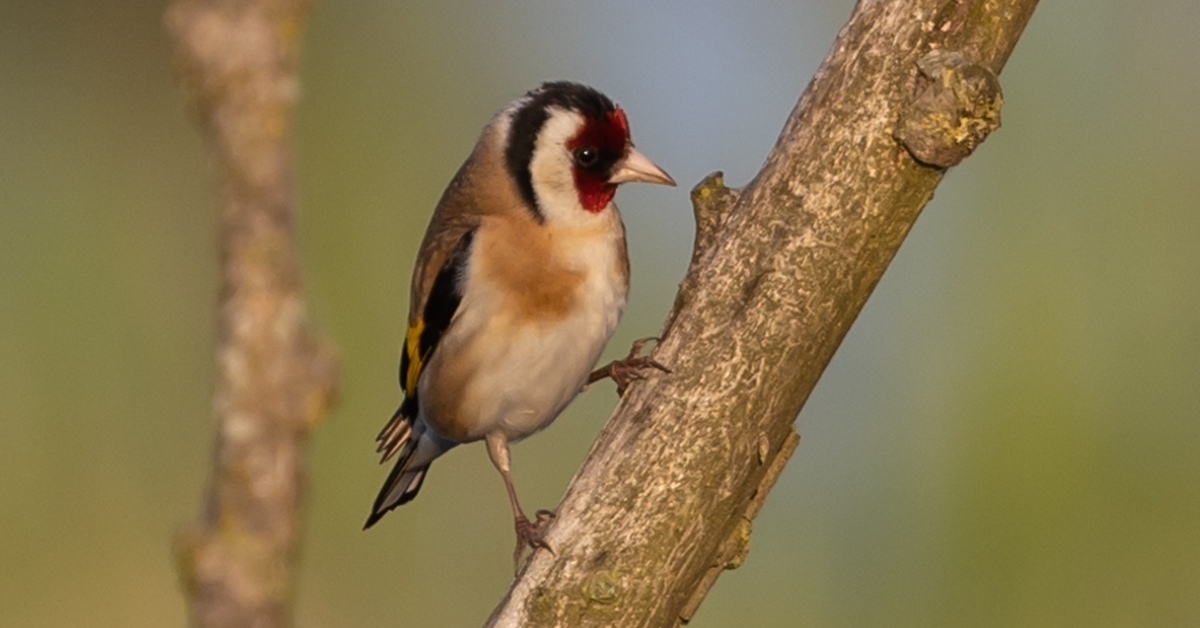 A truly delightful little bird! Brightly coloured and known for its tinkling little call, it's a bird that's able to get even the smallest of seeds. A common visitor to gardens outside of the breeding season. A pale brown body with yellow and black plumage, and a crimson red coloured head. The underpart of the goldfinch is a mix of brown with lashings of white. You might hear it before you see it; the goldfinch is a 24/7 channel, giving non-stop musical twitterings, especially in flight.
Click here, to find out more about this beautiful garden visitor. 
Greenfinches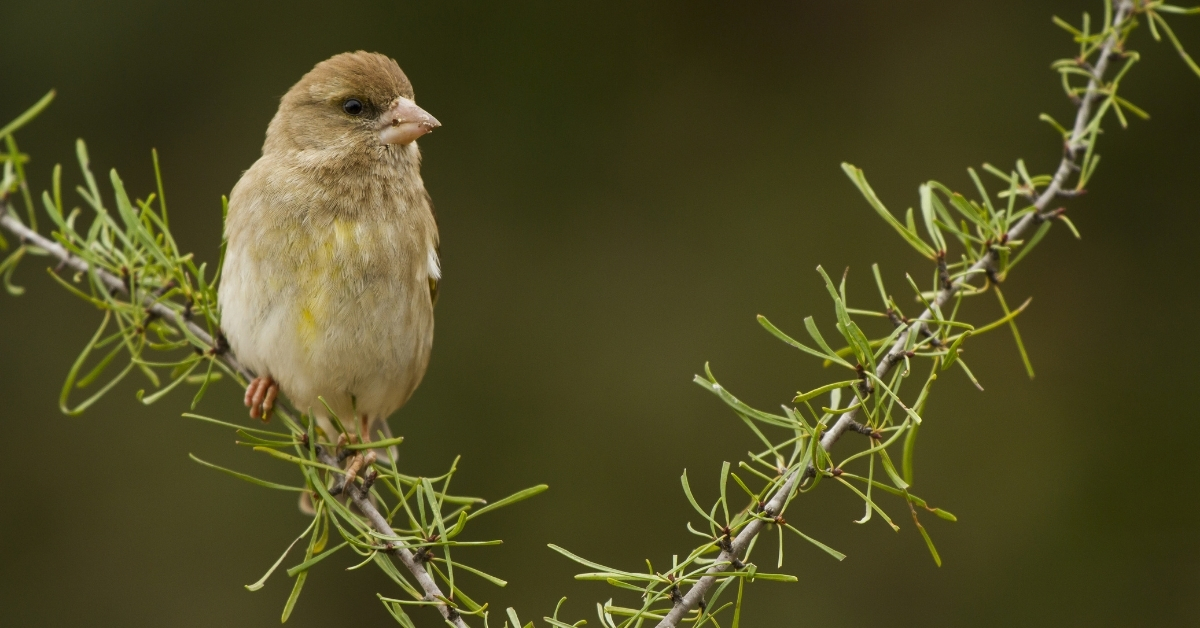 This peanut loving finch is a common visitor throughout the British Isles. Expect to see them in thick foliage, and in winter, visiting bird tables in large flocks. This particular finch has adapted well to life in gardens, and may even show a preference for introduced plants. Some may argue, but the greenfinch is, well, green. The light shade of yellow-green is found all over the plumage, though as is often the case, the females are duller, with some signs of grey. Look out for the dark tail.
Harsh and wheezy, the song is often delivered from the tops of bushes and smaller trees. For an undulating percussion, the greenfinch will beat its wings.
Swallows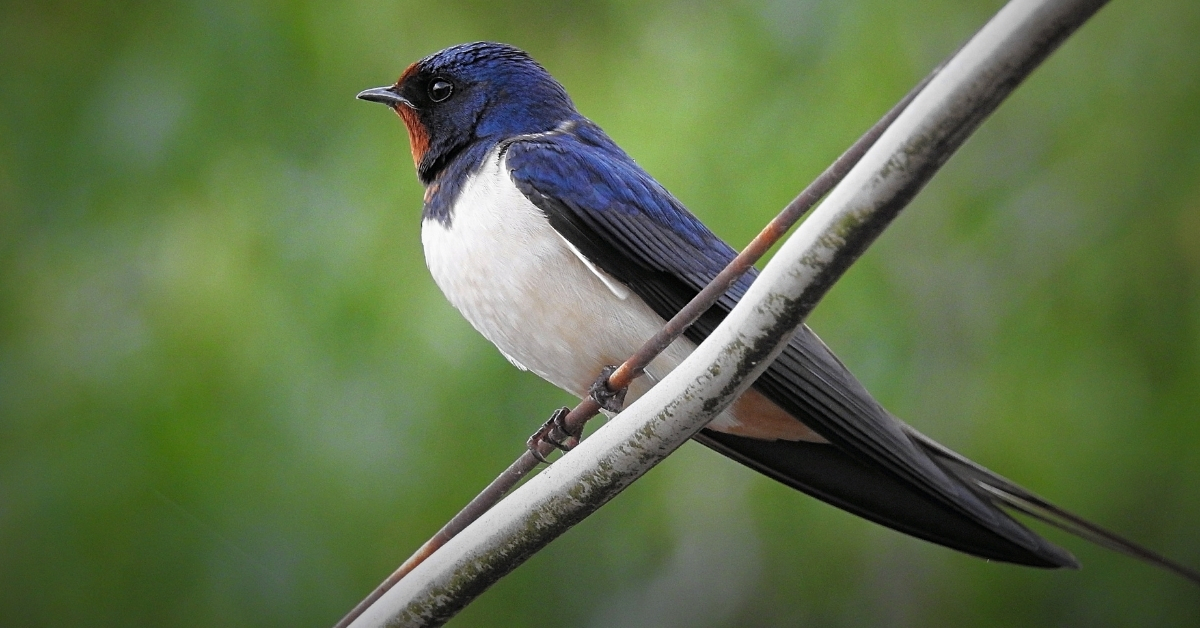 Much folklore surrounds swallows, and it is still believed that seeing the first swallow of the year is a good omen. However, whether you're superstitious or not, you know that summer has truly arrived when you catch your first glimpse of a swallow whizzing through the air.
Sexes are similar and are characterised by their long, forked tail streamers, glossy blue-black body, white underparts and a rich red forehead and throat. Juvenile swallows are duller in colour and lack all red markings.
Gardening in July
Just like our garden birds, summer is a busy time for us too in the garden. There are lots to still be doing to make sure our garden remains in the best shape. 
Veg Gardens 
Tomato Plants:

Pinch out any side shoots from your tomato plants. You can pot these up to create new tomato plants. Start to feed once the first truss is setting fruit.

Pest protection:

Protect your crops from carrot fly. 

Veg Plants:

 Harden off and plant tender vegetables such as courgettes, tomatoes, squash and sweetcorn.
Flowers & Bulbs 
Deadheading:

Continuously dead-head bedding plants and Roses to encourage further flowering and remove any fallen petals to prevent fungal disease. 

Take houseplants outside

: House plants can benefit from a breath of fresh air in the summer months. So sit them outside for a few hours in a sheltered spot. 

Spring Bulbs:

Remove any dead foliage from spring-flowering bulbs, with the exception of daffodils and tulips which could be left a little longer but do take off any seed-heads that may appear. 
Wildlife Gardening 
Birdbaths:

A

birdbath

will be a very welcome addition to your garden; keep it topped up regularly with clean water, and you'll be giving your birds the wonderfully refreshing help that they need.

Feeding garden birds:

Things like

sunflower hearts

and mealworms will be ideal. You could try soaking the

mealworms

for a tasty treat!

Stay Messy:

You heard us correctly! Leave an untidy area for other animals that could enjoy your space. Just a small patch of brambles and nettles could make the difference.
Read our blog for more hints and tips on how to care for garden birds this summer. 
#SnappyBeaks 
We love seeing your photos. Each month we plan to showcase some of the best photos out there, of birds in the garden and home, and give you a chance to win a prize in the process.
Here are some of our favourite entries this month: 
This months winner of #SnappyBeaks is @karen.miller.photography. A long wait paid off as Karen was able to get this fantastic shot of a blue tit fledgling in her back garden, what a treat and cuteness overload!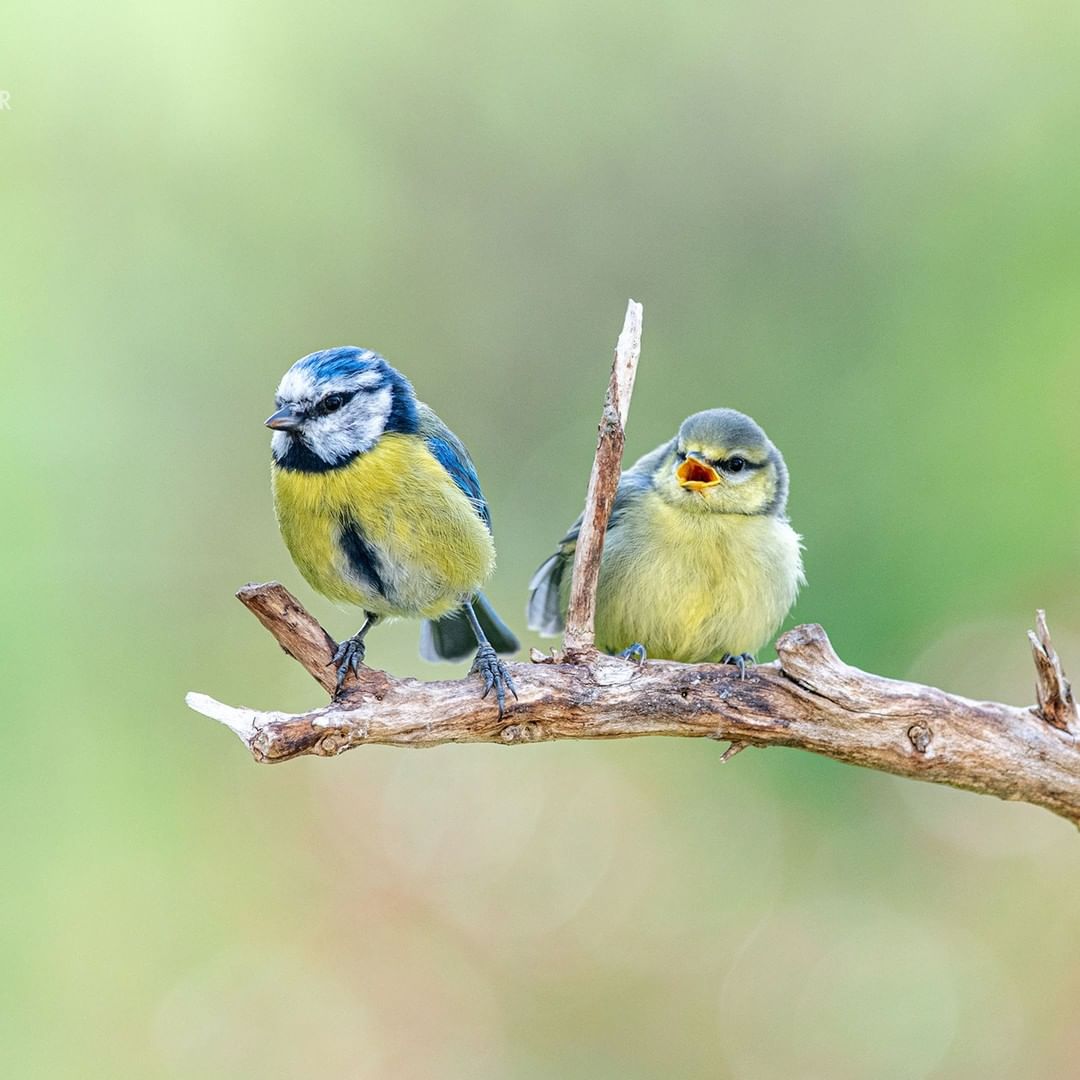 Get Snappy with Us! 
It's so simple to enter! Just share your photo with us on any of our social media platforms, using the hashtag #SnappyBeaks. You can enter via Instagram, Facebook, Messenger or Twitter. As long as your photo is related to bird feeding or wild birds in some way, we'll consider it as a valid entry. Click here to find out more. 
https://blog.happybeaks.co.uk/competitions/snap-month-take-photo-win/
Bees' Needs Week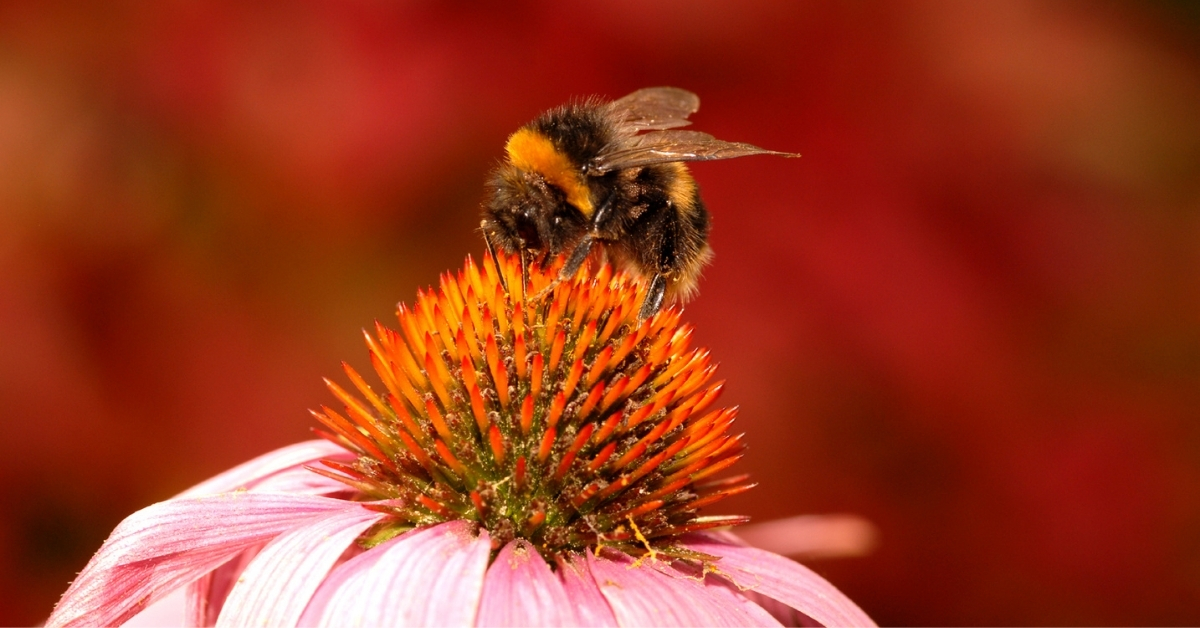 Bees' Needs Week is an annual event coordinated by Defra, working alongside charities, businesses, conservation groups and academic institutions to raise awareness of bees and other pollinators. This year, Bees' Needs Week will be held 12-18 July and like 2020, the focus will be activities online to share ways in which everyone can continue to help bees and other pollinators. Just like we help our garden birds there are simple things we can do to help pollinators too. 
How to Attract Bees to your Garden 
By planting a variety of plants in your garden that bloom at different times of the year you'll be massively helping the bee population, especially if they're rich in nectar. Wisterias and dead nettles are perfect for springtime; comfreys, thymes, and bellflowers for the midsummer months; and lavenders, ice plants, and coneflowers for late summer leading into autumn. Solitary bees will make great use of any insect hotels you have hanging around your garden, too.
Also don't forget, the 10th of July is National Don't Step on a Bee Day. Read our blog for your Guide to British Bees.