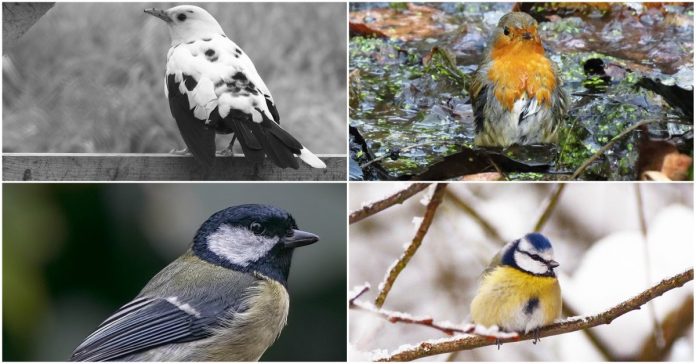 We love being a bird food seller, because with every single nut, grain and little bit of fat we sell, we know that we're helping the creatures around us. So while we're busy squirrelling away in the Happy Beaks offices, we love to take five, put the kettle on, and spend a bit of time seeing the sights on Instagram.
We've shared a few lovely photos on our Instagram so far, but we are but mere padawans to the masters of the filtered (and unfiltered craft).
So here, in no particular order, are ten of our favourite Instagrammers. Make sure you give them a follow!
lucy_lapwing
"Sharing her endless fascination with wildlife and nature", this Midland based photographer really does take some interesting pictures. We've featured this inquisitive little great tit, as she clearly caught his eye!
martinsbirdwatch
Martin takes all manner of wonderful photos, right from his garden. Some of the variety is astounding! We're always partial to a blue tit, especially ones that help with the laundry…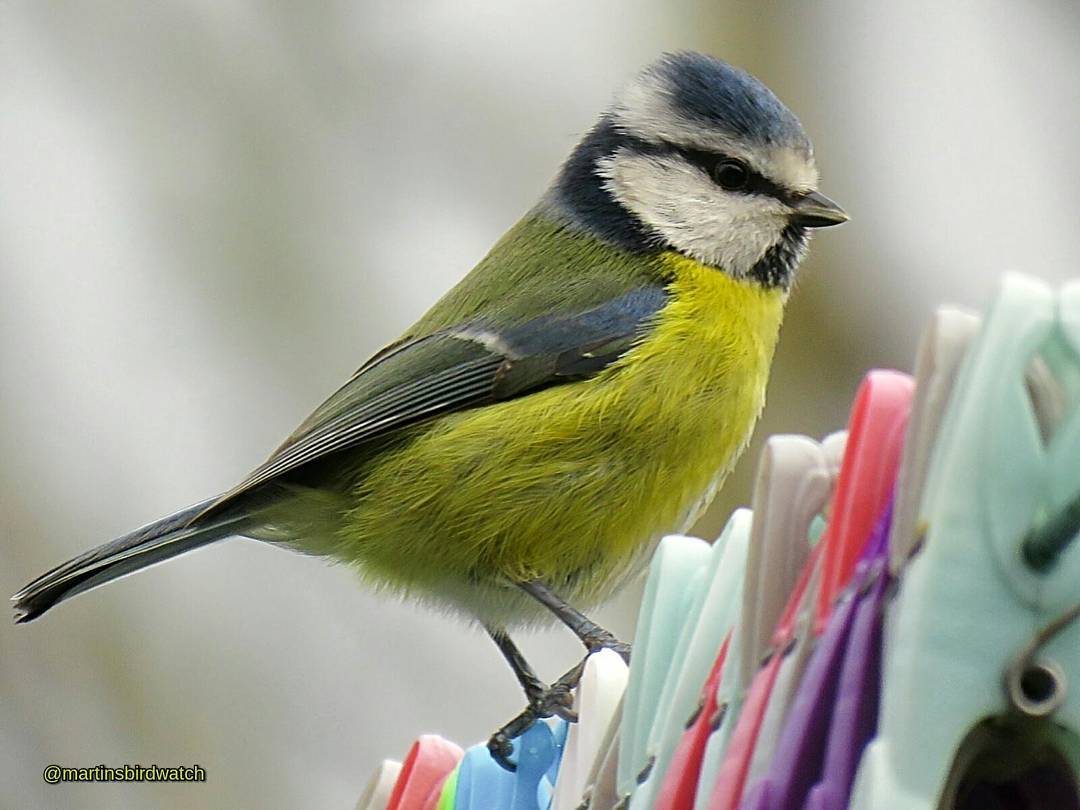 beautiful_nutnut
A lady that likes "all things bright and beautiful" and managed to take this rather great shot of a kestrel in the snow. We liked it so much, that we picked it as a runner up in the first ever Snap of the Month competition.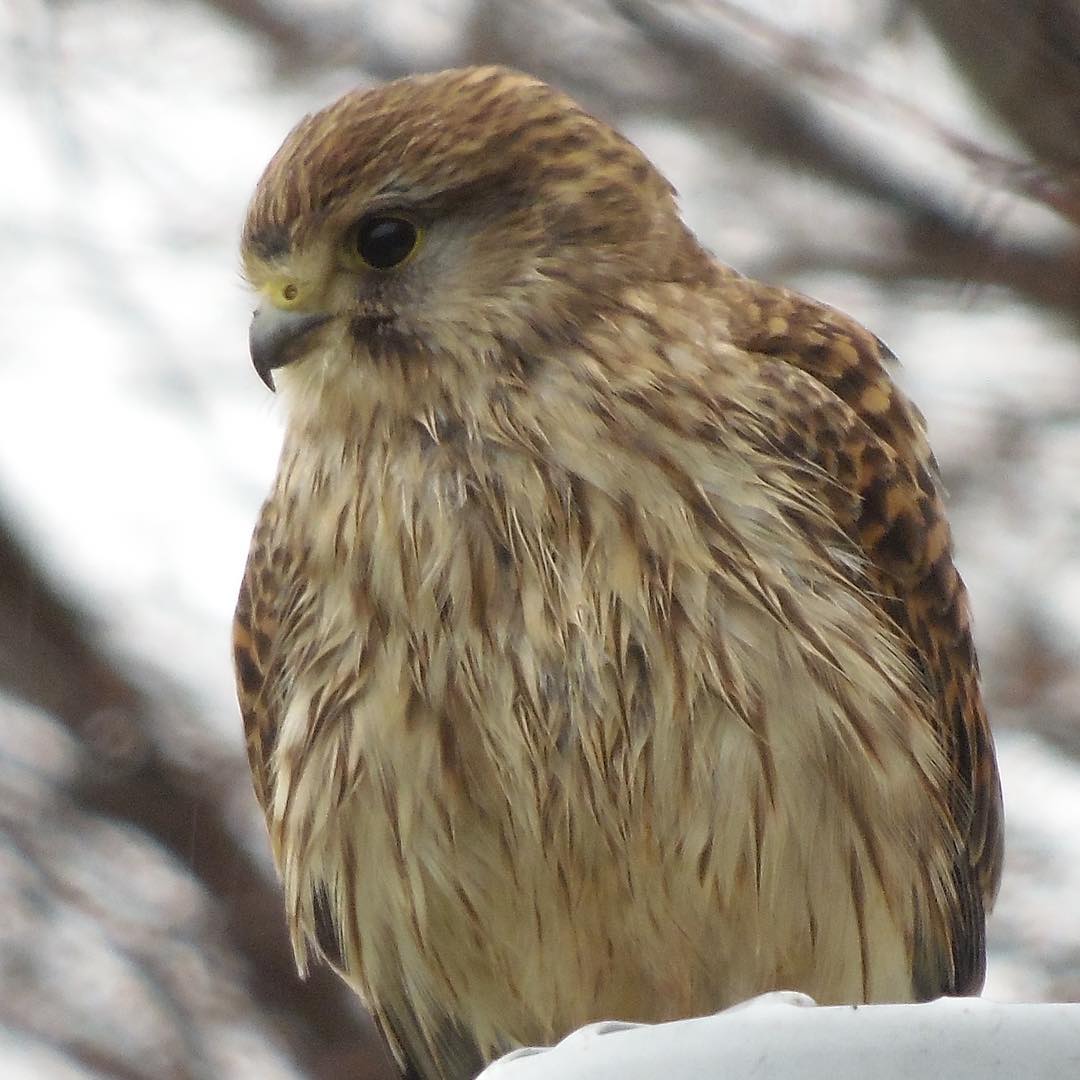 zanshinjitsu
Tom has been kind enough to share lots of his photos with us. Both on Instagram and on Twitter. He also manages to capture some great videos, but let's take a look at this lovely little robin for now.

tw1tterpated
We've recently grown to love some of this Scottish based snapper's pictures. We shared one photo on our guide to nest boxes, but this rather soaked robin made us laugh too. A great shot.

karen.miller.photography
Karen's jay was another runner up in our first ever Snap of the Month competition. We love her efforts on Instagram, as she seems to really capture the moment. You can really tell that Karen has a passion for what she does.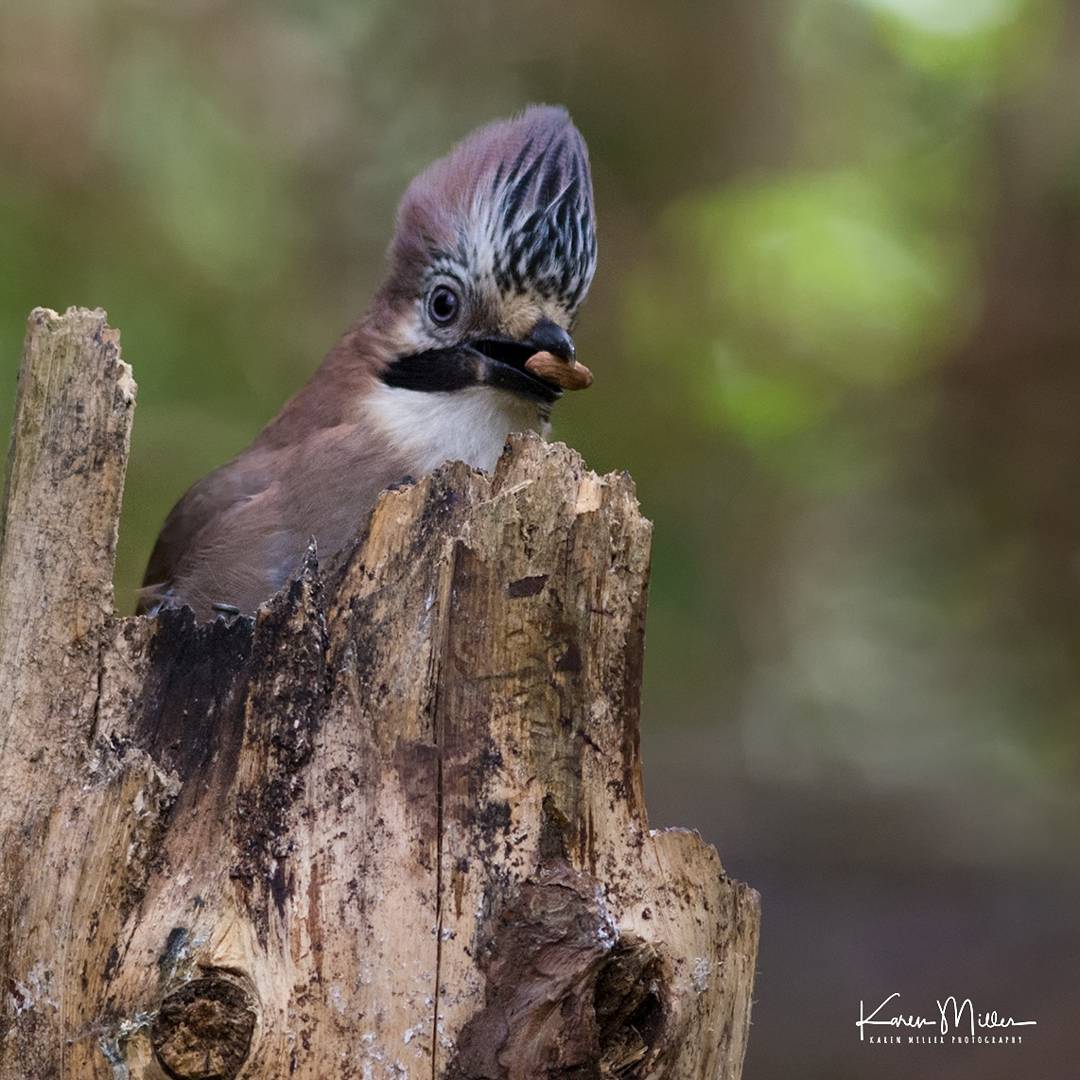 grahamjefferyphoto
Graham is the master of a close up. Another snapper based in the Midlands, he manages to capture all kinds of garden birds, but this great tit really is wonderful. A very pensive looking little thing!

helenlew
Helen was kind enough to let us share this simply breathtaking photo of a blackbird suffering from leucinism. The black and white does wonders for this photo, but there is a whole range of colour on offer in some of Helen's other pictures.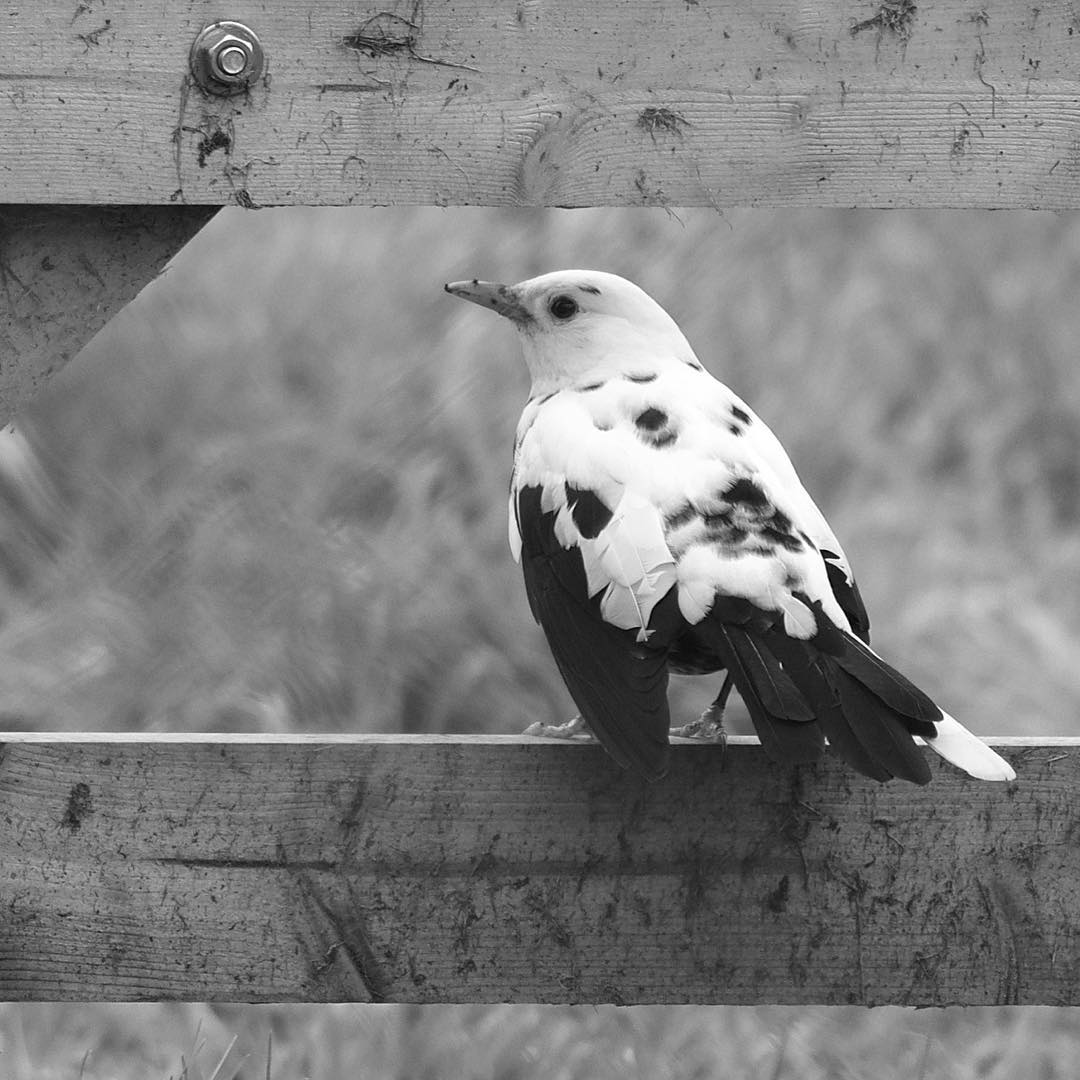 emma_laws
Emma's little cat is a real cutie, but we're here for all things feathered. The first thing that ever caught our eye was a video of a rather un-toilet-trained chaffinch. But for now, let's take a look at this shot from RSPB Middleton. Keep those videos and photos coming!
kez_photod3400
In October 2017. Kez bought a camera, and since then, she's built a big following, all thanks to her simply fantastic photos of birds of all shapes and sizes. We loved her photo of this nuthatch so much, that we even picked it as our first ever Snap of the Month winner!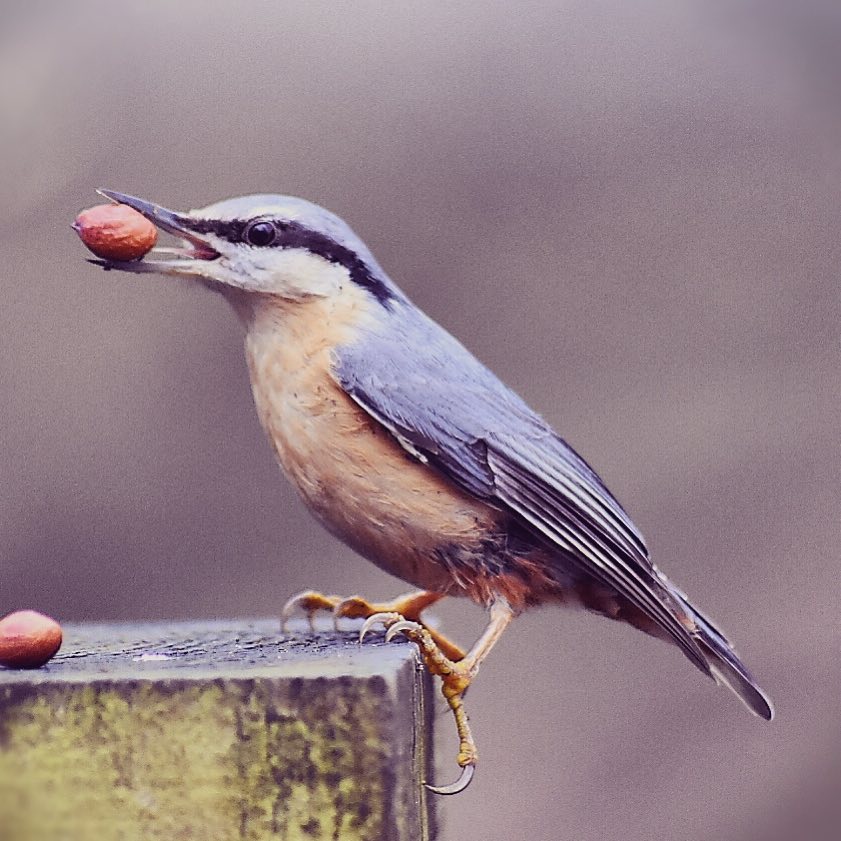 Before you go…
If you think we've missed any amazing Instagram accounts, please let us know! Make sure you check out our Snap of the Month contest too. All you have to do is take a photo then share it with us and use #SnappyBeaks.