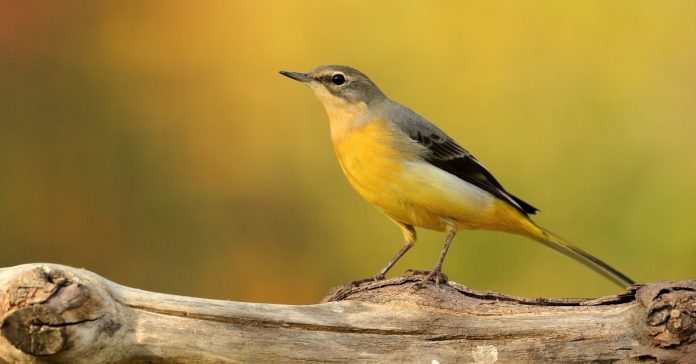 Birds learn how to fly, never knowing where the flight will take them. – Mark Nepo
For months now we've watched our garden birds put on an excellent show. Waking us up with a beautiful dawn chorus or frantically flying back and forth to feed their young. Then finally, we have the joy of seeing fluffy little fledglings taking their first look at the world. However, once the summer hits our gardens tend to go quiet. But, don't worry, they're just hiding as they go through their annual moult. 
This August we'll guide you through your Happy Beaks garden. With birds to spot, our top gardening tips, this months winner of #SnappyBeaks and much more! 
Garden Birds to Spot in August
Your gardens may go quiet towards the end of the summer but, don't be fooled. There will be a hive of activity still going on from your very own back doorstep. So, you may be able to spot the following birds.
Song Thrush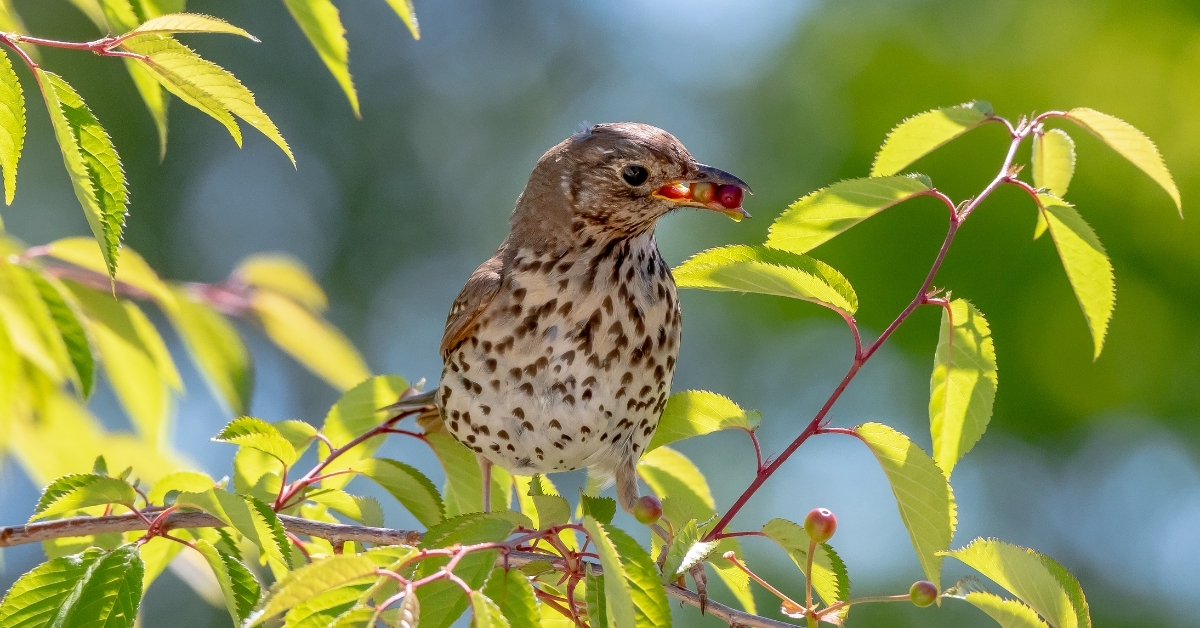 A very neat looking bird, with dark brown plumage and small spots near the breast and throat. The head and the upper parts of the song thrush are a chocolate brown with the underparts white, getting more yellow at the breast.
A distinctive song that is deeper than the blackbird calls at the beginning of spring and consists of short phrases that are often repeated by groups of two or three. To find out more, click here.
Grey Wagtail
The male Grey Wagtail has upper parts of grey with white eyebrows, black wings, yellow-green rump, black long tail with a white edge. Its underparts are white with yellow under the tail and a variable amount of yellow on the breast. In the summer the male has a prominent black bib. The female Grey Wagtail has less yellow on her underparts and no black bib.
House Martin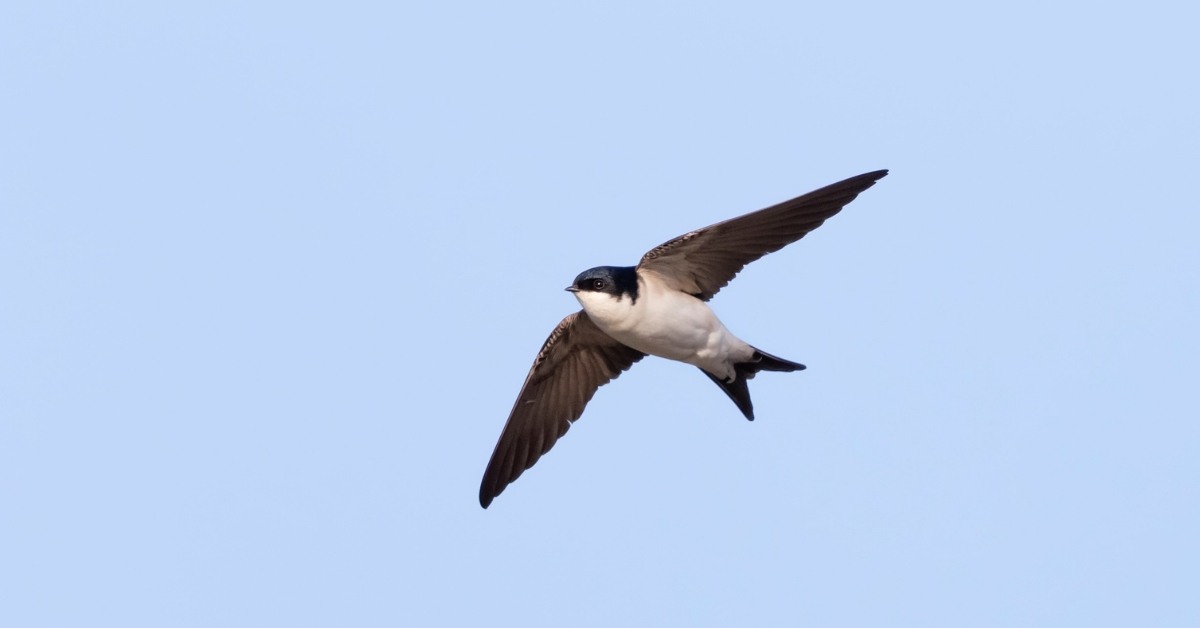 A summer migrant to the UK, house martins can be spotted making their mud nests under the eaves on the outside of buildings. A social bird, the house martin nests in colonies, and spends most of its time on the wing catching insects. House martins are small, with glossy blue-black plumage above, and a white chin, throat, underparts and rump. Their wings are dark grey in colour, as is their tail. The tail is forked, and they have short white feathers covering their toes and legs.
Gardening in August
Just like our garden birds, summer is a busy time for us too in the garden. There are lots to still be doing to make sure our garden remains in the best shape.
Veg Gardens 
Pest protection: Protect your crops from carrot fly.
Veg Plants:  Harden off and plant tender vegetables such as courgettes, tomatoes, squash and sweetcorn.
Herb Gardens: Parsley and other herbs sown now will mean you have a fresh supply for the winter.
Flowers & Bulbs 
Deadheading: Continuously dead-head bedding plants and Roses to encourage further flowering and remove any fallen petals to prevent fungal disease.
Lawn: Remember to set your lawnmower blades a little higher in the hot weather to avoid browning.
Take houseplants outside: House plants can benefit from a breath of fresh air in the summer months. So sit them outside for a few hours in a sheltered spot.
Wildlife Gardening 
Birdbaths: A birdbath will be a very welcome addition to your garden; keep it topped up regularly with clean water, and you'll be giving your birds the wonderfully refreshing help that they need.
Feeding garden birds: Things like sunflower hearts and mealworms will be ideal. You could try soaking the mealworms for a tasty treat!
Stay Messy: You heard us correctly! Leave an untidy area for other animals that could enjoy your space. Just a small patch of brambles and nettles could make the difference.
Read our blog for more hints and tips on how to care for garden birds this summer.
#SnappyBeaks
We love seeing your photos. Each month we plan to showcase some of the best photos out there, of birds in the garden and home, and give you a chance to win a prize in the process.
This months winner of #SnappyBeaks is Mike Hewison with this fantastic shot of a fledgling Blue Tit. He wrote, "this blue tit seemed decidedly unimpressed by the outside world shortly after fledgling from our nesting box. Fortunately, he soon cheered up and was happily demanding feeding within an hour or 2". @mikehewison
Has Your Garden Gone Quiet?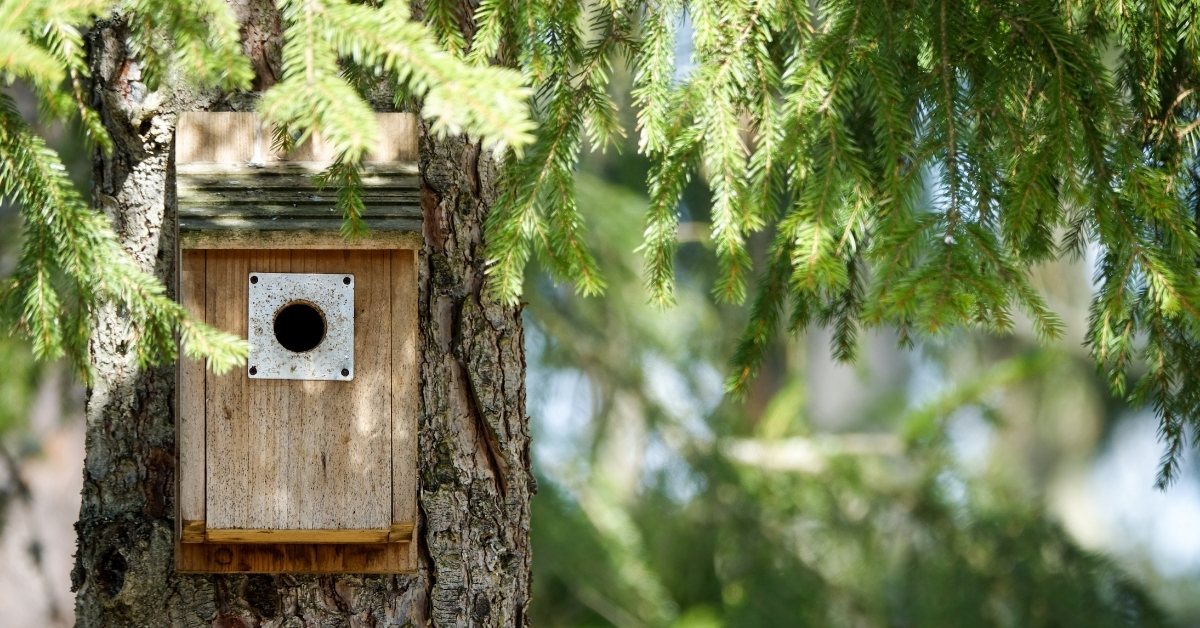 You may notice towards the end of summer that your garden starts to quieten down in both birdsong and activity. After a few months of seeing your feathered friends happily flitting about in your garden, this can seem like a bit of a surprise. But don't worry, it's all perfectly normal.
By August, most birds have finished their breeding season and their fledglings are now busy setting off on their own adventures. You would think this might be the ideal time for the parent birds to sit back, relax and have a well-earned sleep. But, that's not the case.
In a good year, each set of parents will raise ten or more chicks to adulthood. Obviously, this is brilliant for a growing bird population, but they can't all stay where they were born. So their parents will be encouraging them to find new territories and to set up homes in their own little corners of the world.
From moulting to getting one step ahead, click here to find out more.